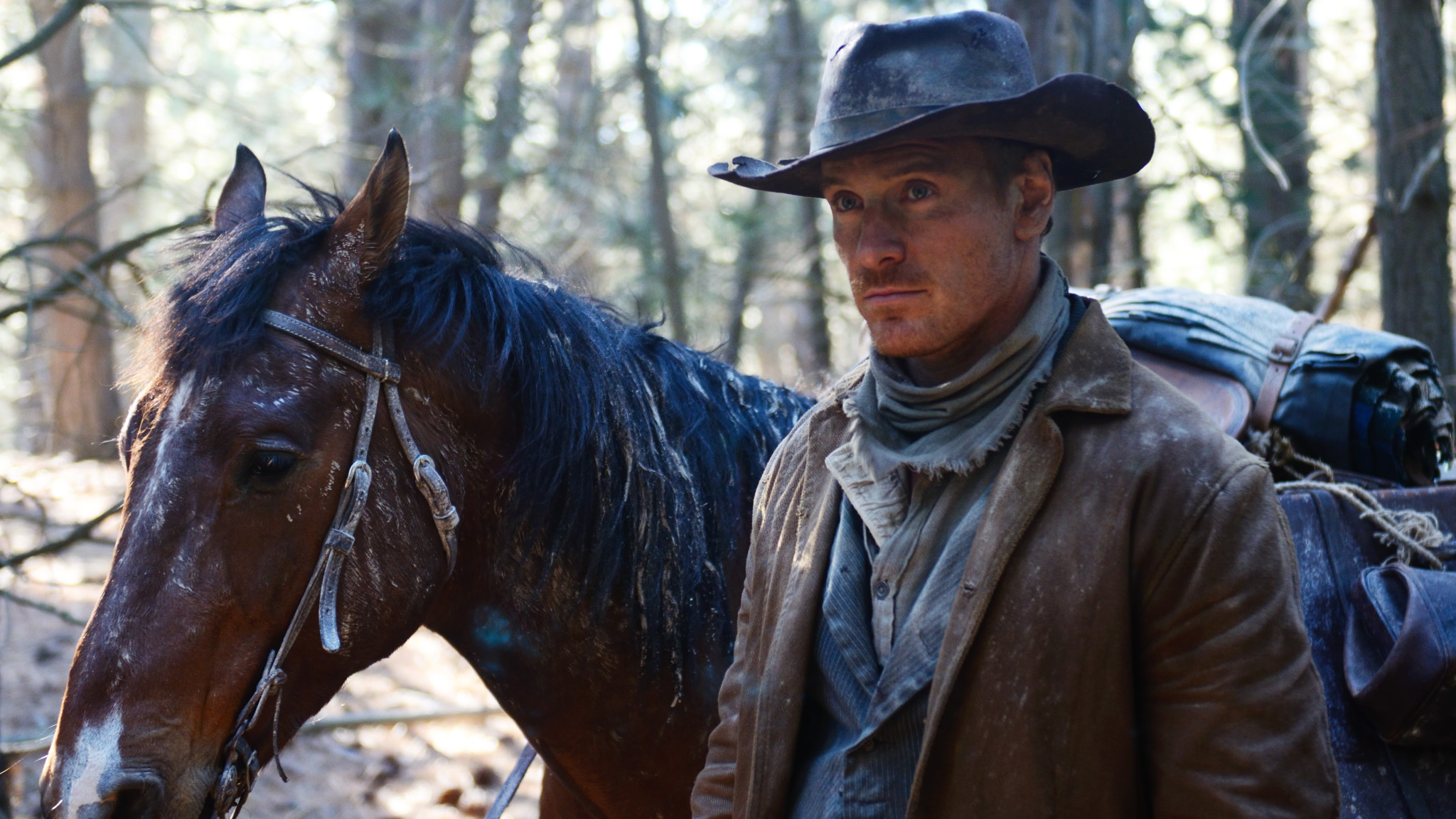 Thanks for joining us this past weekend as we kicked off #BFF18! This festival is just getting started; we have a lot more in store for you!
---
What's Showing Today?
Catch Pawn Sacrifice and Unexpected, screening today at Barrie's Uptown Theatre. With great actors and captivating storylines, these are two films you don't want to miss.
Check our schedule of events to see what else is coming up this weekend.
---
Film Spotlight: Slow West
Screening:
Sunday, October 18, 9:00 pm
Saturday, October 24, 4:00 pm
Written and Directed by John Maclean
UK/New Zealand / 2015 / Action/Thriller/Western / Rated 14A for graphic violence and brief coarse language / English and French with English subtitles / 84 min.
Set in 19th century Colorado but undeniably European in sensibility, Slow West tells the story of sixteen-year-old Jay Cavendish (Kodi Smit-McPhee) as he travels from Scotland to Colorado in pursuit of his lost love. Quickly confronted by the dangers of the American frontier, he teams up with a mysterious traveler named Silas (Michael Fassbender) who agrees to protect him – for a price. Jay's quest will be one of double-crossing peril and violence, as the guileless adolescent learns that the West takes no pity, least of all on the innocent.
---
Film Spotlight: Chevalier
Screening:
Sunday, October 18, 7:00 pm
Directed by Athina Rachel Tsangari Greece / 2015 / Comedy/Drama / Rated 18A for mature thematics, coarse language and male nudity / Greek with English subtitles / 99 min.
This screening is a pre-release, straight from TIFF!
A buddy movie with a non-traditional twist! On a luxury yacht in the middle of the Aegean Sea, six men on a fishing trip decide to play a game. During this game, things will be compared… things will be measured… songs will be butchered… blood will be tested. Friends will become rivals and rivals will become hungry. But at the end of the voyage – and the game – the man who wins will be the best man. And he will wear upon his little finger the victorious signet ring: the "Chevalier."
---
Don't Delay Any Longer – Tickets are Almost Sold Out!
Get your tickets for #BFF18 before they're gone! Purchase your tickets ahead of time to ensure your spot. Tickets can be purchased in person at the Barrie Uptown Theatre at 55 Dunlop Street West in Barrie.
For full festival information and a schedule of events, visit our website.