BFF18 kicked off with Canadian film Relative Happiness and Q & A with one of the film's lead actors Johnathan Sousa. We then headed across Dunlop street to the Roxy Theatre for a fantastic night with The Barriers. What a great night with an East Coast kitchen party vibe!
BFF Director Claudine Benoit, Relative Happiness Actor Johnathan Sousa and BFF Programmer Julinda Morrow.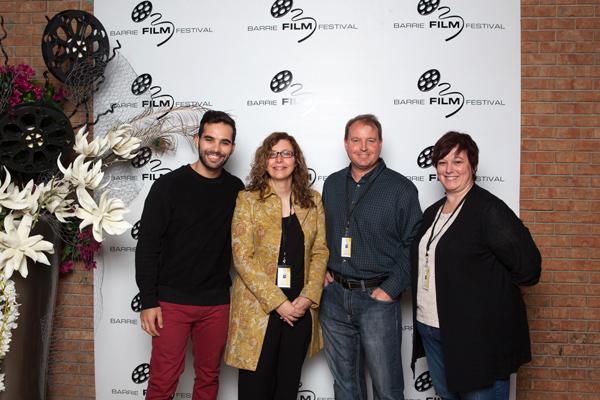 The Barriers at the Roxy Theatre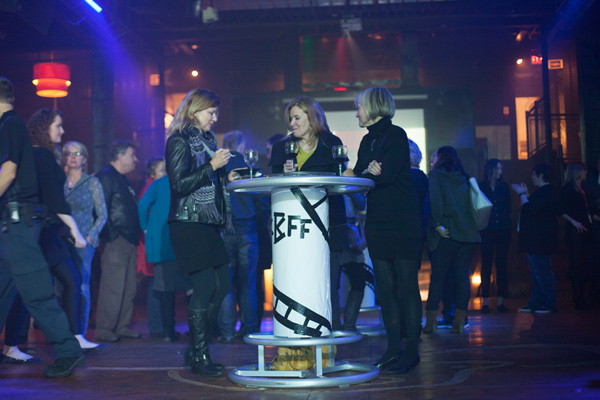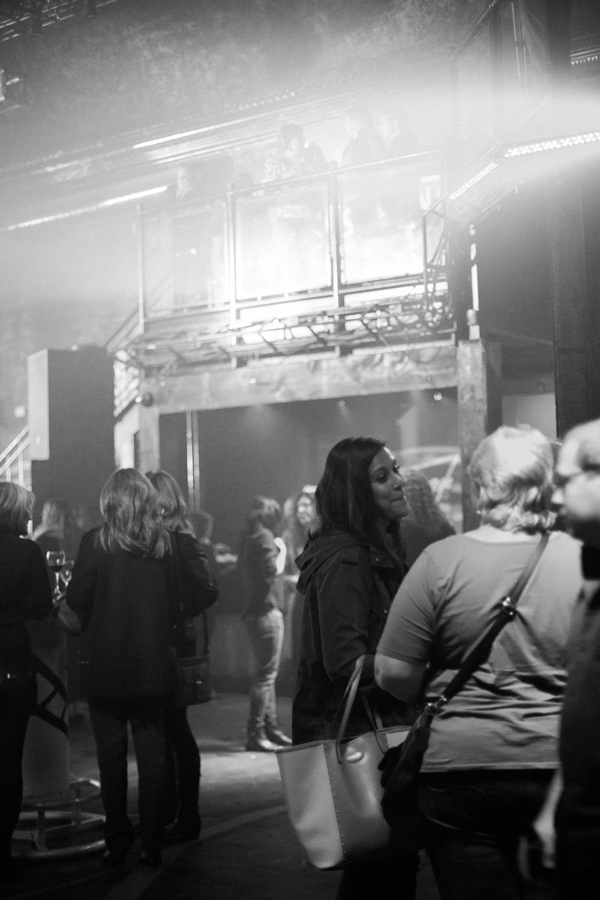 Great night of Canadian film, music and food! Thank you to everyone who joined us!
Huge round of applause to Micheal & Marions, Cravin the Flavin and Liberty North for preparing such delicious food! Everything was incredible!
If you missed the party you can check out The Barriers regularly on Wednesday nights at Donaleighs Irish Public House.
We look forward to seeing you tonight for another great night of food and music at our Gala After Party at the BMW Showroom (220 Essa Road, Barrie)! Doors open at 9 pm following our Gala screening of Love & Mercy.
Photography by Jennifer Klementti