RGD – Graphic Means – 7PM
September 25, 2018 @ 7:00 pm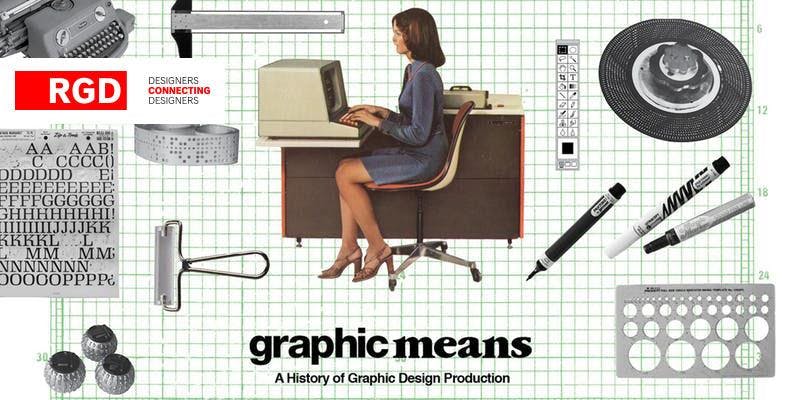 Attend the film screening of documentary Graphic Means at Uptown Theatre in Barrie!
Graphic Means – A History of Graphic Design Production
Date: September 25, 2018
Location: Uptown Theatre, 55 Dunlop Street West, Barrie
Time: 7:00 pm
Doors open at 6:30pm!
Order Tickets Now
Graphic Means explores the world of graphic design before it was digital, specifically when design was completed by the hands of industrious workers, and various ingenious machines.
The film features interviews with industry icons such as Ellen Lupton, Steven Heller, Adrian Shaughnessy, April Greiman, and Tobias Frere-Jones.
Why watch this film?
Director Briar Levit said it best: "Designers could carry on without knowing these processes, and still make brilliant work… But to understand the continuum of our discipline, what generations before us did, and what they learned so that we were then able to move on to the next technology – that's very rewarding." 
For the rest of this interview, visit Design Week's website.
Fun fact: The Graphic Means team is all women!
Pricing:
Advance tickets: RGD Members & GDC Members – $8; Non-members – $10
At the door: RGD & GDC Members and seniors – $10; Non-members – $12